Ben Pearce is an award-winning British director.
In 2021 he directed on Michael Winterbottom's Sky TV show THIS SCEPTRED ISLE with Kenneth Branagh.
His film, A FEW MILES SOUTH stars Toby Jones and Ivanno Jeremiah. It premiered and was nominated for a IMDbPro Award at Toronto International Film Festival.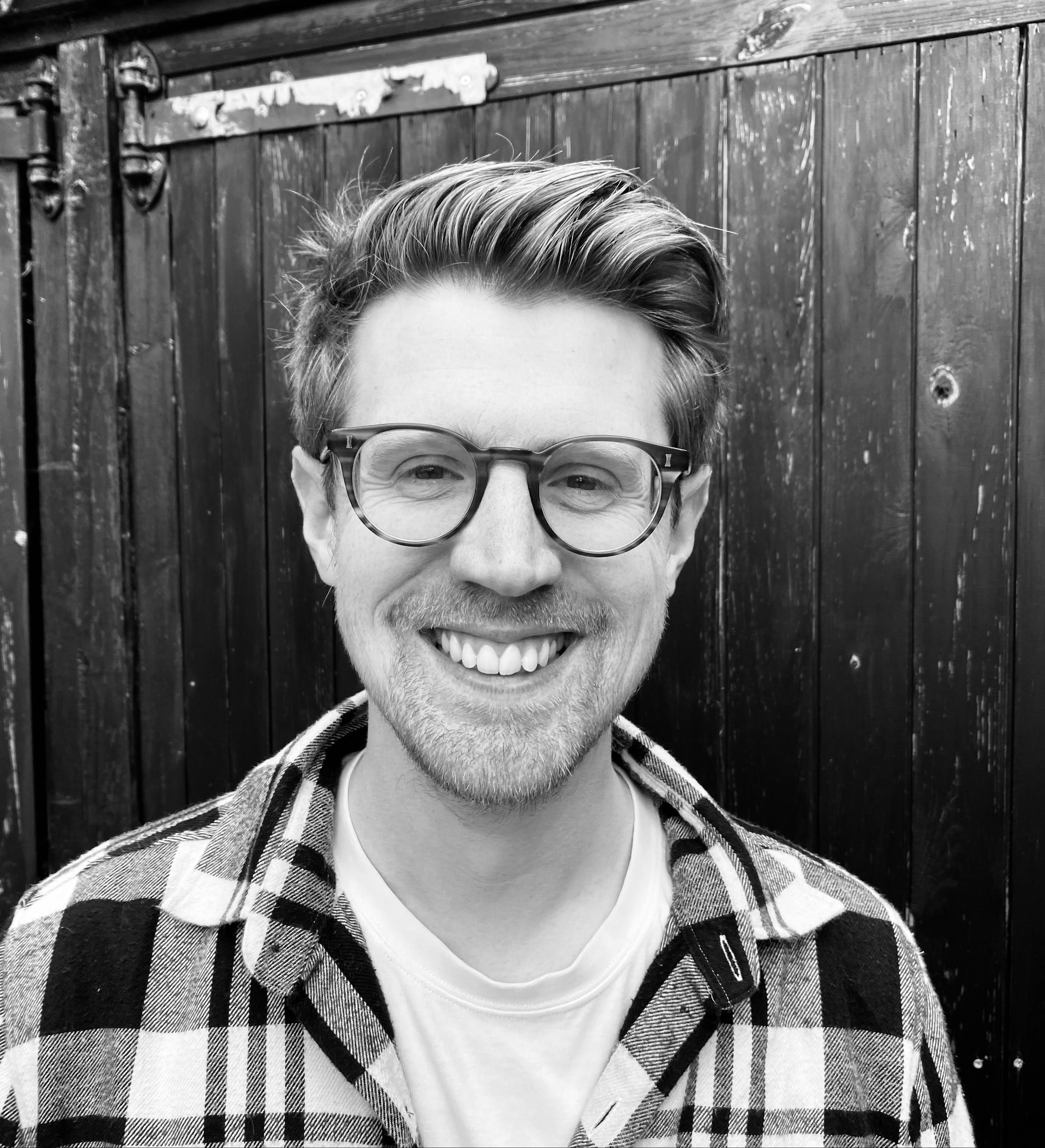 He has several projects in development, including his debut feature with New Europe.
His previous shorts (WATERLOO 2020, NURTURED 2019 and SILENT WOODS 2012) have screened internationally and garnered him a number of awards and nominations.
Alongside this, he has produced two features directed by Michael Winterbottom. ISOLATION (Venice 2021) and ELEVEN DAYS IN MAY with Kate Winslet (2022). Prior to this, he worked and developed projects for filmmakers such as David Yates, Bryan Burk, David Koepp on films including Star Wars: The Force Awakens, Mission Impossible and JK Rowling's Fantastic Beasts.